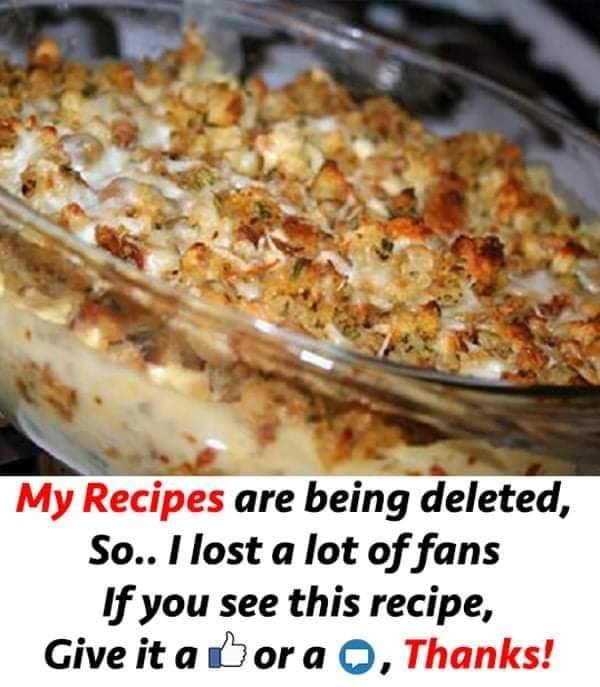 This Easy Taco Bake is a pasta dish that tastes just like a taco! It can easily be made ahead of time and freezes great.
People always assume that I'm this fantastic gourmet chef and always have been. The truth is that I was a horrible cook. Eating, yes, I have always been good at that. But the actual cooking – not so much.
It's like people assuming that just because you have a lot of kids you're a wonderful parent. That, is also not true unfortunately. But with practice comes experience and just like knowing when your butter is browned and not burnt, you also learn to predict the triggers of a 2-year-old's tantrums.
I appreciate this Easy Taco Bake for it's simplicity and down home tastiness. My kids loved this Taco Pasta so I knew this version would go over well. A lot of meals can be overly fussy and complicated and this one will be a family staple I promise. It freezes great too!
Ingredients :
1 lb Ground Beef
1 pkg Taco Seasoning
? Cup Water
Chili Cheese Corn Chips- to taste
1 Can Cheddar Cheese Soup
½ Cup Milk
8 to 12 oz Shredded Mozzarella
Toppings as desired
How to make it :
Brown ground beef and prepare as taco meat according to the seasoning package (using water).
Pour enough fritos into a 9 x9 pan to cover the bottom.
Top with taco meat.
Combine soup and milk in a sauce pan and heat through until smooth.
Top taco meat with cheese sauce.
Top with cheese (8 oz to 12 oz depending on the level of cheesiness desired).
Bake at 350 degrees for 10-15 minutes until bubbly.
Serve over lettuce and with desired topics.