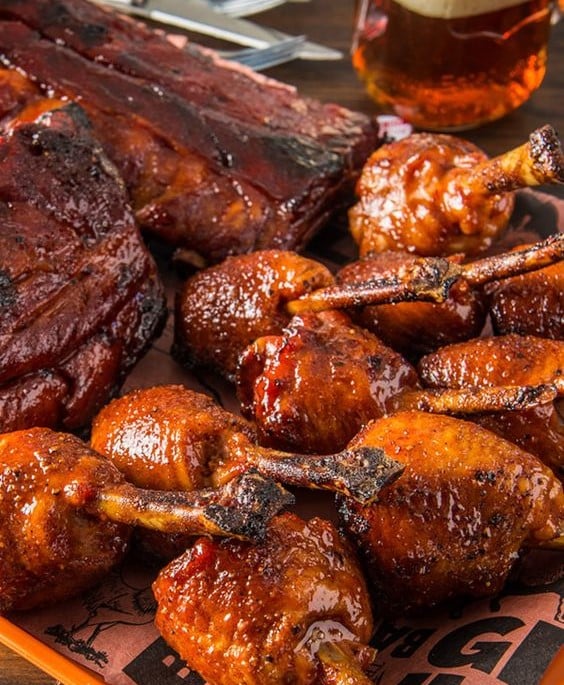 chicken lollipops are delicious and easy to make the second course. The soft and stringy filling and the crispy bacon make this dish truly irresistible. Let's see what we need to prepare chicken lollipops.
Ingredients for 4 people:
4 boneless chicken legs (I asked the butcher to do it but if you are able you can do it safely)
4 slices of good quality cooked ham
100 g of unsmoked scamorza cheese
200 g of thinly sliced ​​stretched bacon (or if the bacon is very wide use 3 slices per leg)
Salt and Pepper To Taste.
INSTRUCTION:
Start preparing the chicken thighs stuffed with meat. Take the boneless chicken thighs, remove the skin and arrange them spread out on a cutting board. Season them with salt and pepper and gently massage them both outwards and inwards.
Arrange a slice of cooked ham inside the thigh, then also insert a slice of scamorza cheese and roll on itself. Do this for the remaining chicken legs as well.
At this point, take the bacon and wrap it on the stuffed chicken thighs, being careful to overlap half a slice of bacon with the other. A shirt has to form.
Once ready, cook the stuffed chicken legs in the oven at 220 ° C for about 30 – 35 minutes. Once cooked, let them rest for 5 minutes and serve hot.