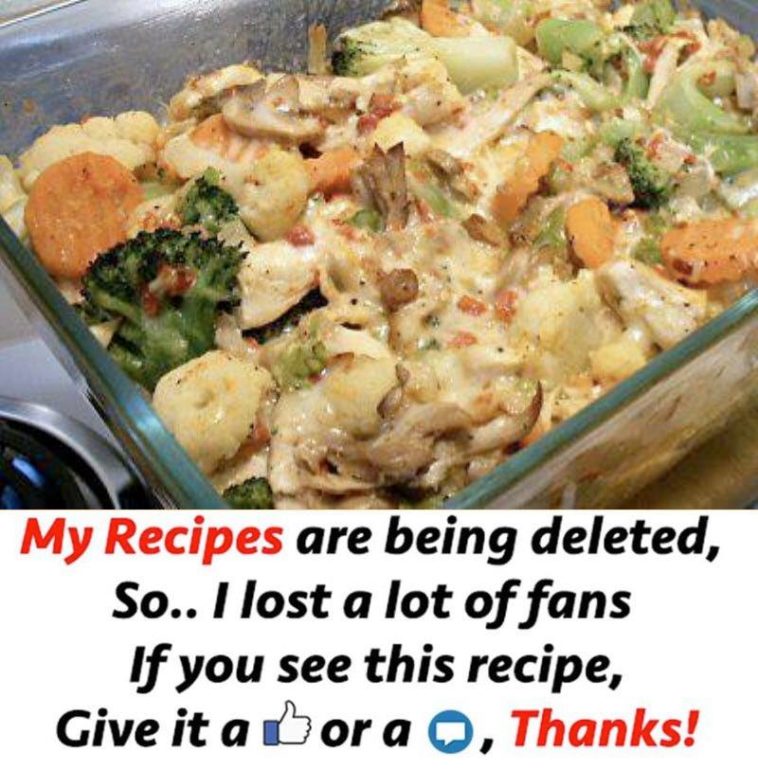 "I love to try new recipes, and this chicken and vegetable combo passed my family's taste test," reports Debbie Kokes of Tabor, South Dakota. "If there are leftovers, I package them for my husband to reheat in the microwave."
Not just for diabetics: These lightened-up, healthy versions of these classic one-dish casserole recipes make for a delicious dinner. Casseroles are an ancient dish, found all over the world. Yet for some reason, whenever I hear the word, I don't think of France (the origin of the name), I think of church suppers, potlucks and home. There are so many different, tried-and-true ways to serve spaghetti that we paused for a moment, wondering if the world needed another version. Of course, it does! This Monterey chicken spaghetti bake left us so satisfied, but one plate was definitely not enough! This dish stands out by combining some familiar ingredients that you probably haven't had with spaghetti, but have tasted in other comfort meals that we all love – and this dish is no different, it's so, so good.
Ingredients:
16 ounce bag frozen California blend vegetables, thawed *
2 cups diced, cooked chicken
4 ounce can mushrooms, drained
2 stalks celery, finely chopped
1 small onion, chopped
2 tablespoons butter
1/4 cup mayonnaise
1/4 teaspoon salt, or to taste
1/2 teaspoon pepper
1/8 teaspoon garlic powder
2 ounces pimientos, diced
6 ounces Swiss cheese, shredded
Directions:
Place the California blend vegetables and the chicken in a greased 9-inch square baking dish. In a medium skillet, sauté the mushrooms, celery and onion in the butter until very soft and a little browned, about 8 minutes. Stir the mayonnaise and seasonings into the vegetables until well coated. Mix in all of the remaining ingredients along with the sautéed vegetables. Cover the baking dish with foil and bake at 350º for 40 minutes. Uncover and bake 5-10 minutes longer until the casserole is browned and bubbly.
Makes 4-6 servings
Can be frozen