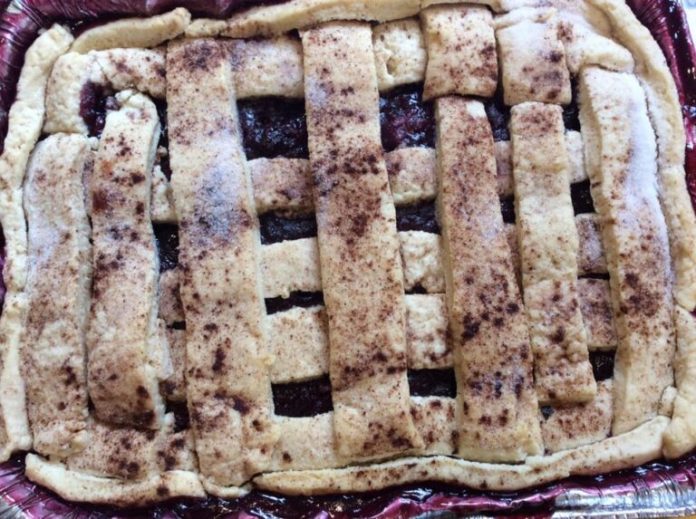 Family favourite! This is the best recipe you can possibly find. I've made it three times so far and each of them was fantastic!!
How To Make It?
I have blackberries frozen in gallon bags from my tame briars I think you can buy blackberries at grocery
Put berries on the stove with water and sugar let cook until juice is thick taste test to see if you have enough sugar in them set aside.
1 stick butter
1 and 1/2 cup Bisquick
1 cup sugar, 1 cup milk
Berries
DIRECTIONS :
Melt butter put in baking dish stir up Bisquick, sugar, and milk and pour in the center of butter mixture then pour blackberries juice and all bake on 350 degrees until golden brown or check to see it's done.
ENJOY.